Diego Maradona will always be a better player than Lionel Messi, even if he wins the World Cup in Qatar, according to Ossie Ardiles.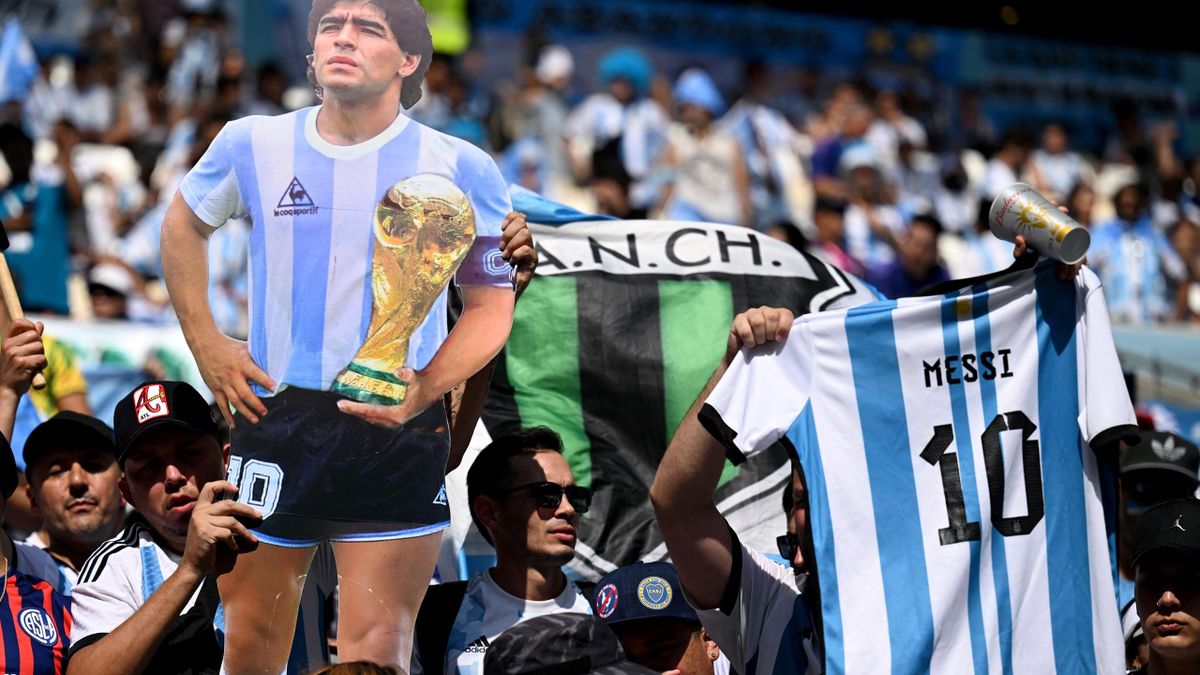 Debate has raged for Messi ever since he emerged as a brilliant teenager at Barcelona, who only improved for the best part of two decades.
He has been compared to another legendary Argentine, Maradona, as well as Brazil's record-breaking Pele.
There has also been near-constant discussion of the relative merits of his contemporaneous modern day peer, Cristiano Ronaldo.
Ronaldo and Messi's rivalry has pushed them both on to greatness over the course of their careers, and this seems set to be their final World Cups for their respective countries, Portugal and Argentina.
Messi is two years younger than Ronaldo so may be able to prolong his career beyond the 37-year-old's, who is linked with a move to Saudi Arabia, and on Sunday his Argentina side faces France in the World Cup final with the chance to win his country's first Jules Rimet trophy since 1986.
Ardiles, a winner of the trophy in 1978 and a former player and manager for Tottenham, believes that whatever happens in the final, Messi will never be able to usurp Maradona as the greatest of all time.
With less strict refereeing and poorer pitches in Maradona's time, Ardiles thinks that gives his former team-mate the edge.
"I wouldn't say ahead of Diego, I will say maybe on level terms," he said.
"Messi is an absolutely wonderful, wonderful player.
"I have no doubt, by far, that he's the best player of his generation, and of course he's one of the very best in the history of football.
"But I would say that he can only go level with Maradona, and I personally would go for Maradona.
"Because when we played football I think it was much more difficult for a skilful player to play, so this is why I will say Maradona.
"He will always be a touch, touch, touch better than Messi."
Turning to his country's chances against France, Ardiles cautioned: "The only one worry is Mbappe.
"It doesn't matter how you mark him, he will always find space and find the ball and it's the final, so he will be very dangerous.
"I'm expecting him to have a major part in the final but, on the other hand, I expect Lionel Messi to play an even bigger part in the final – so we will win!"