Lionel Messi's remarkable performance in Argentina's World Cup final victory over France left the experts enraptured, with Rio Ferdinand leading the praise.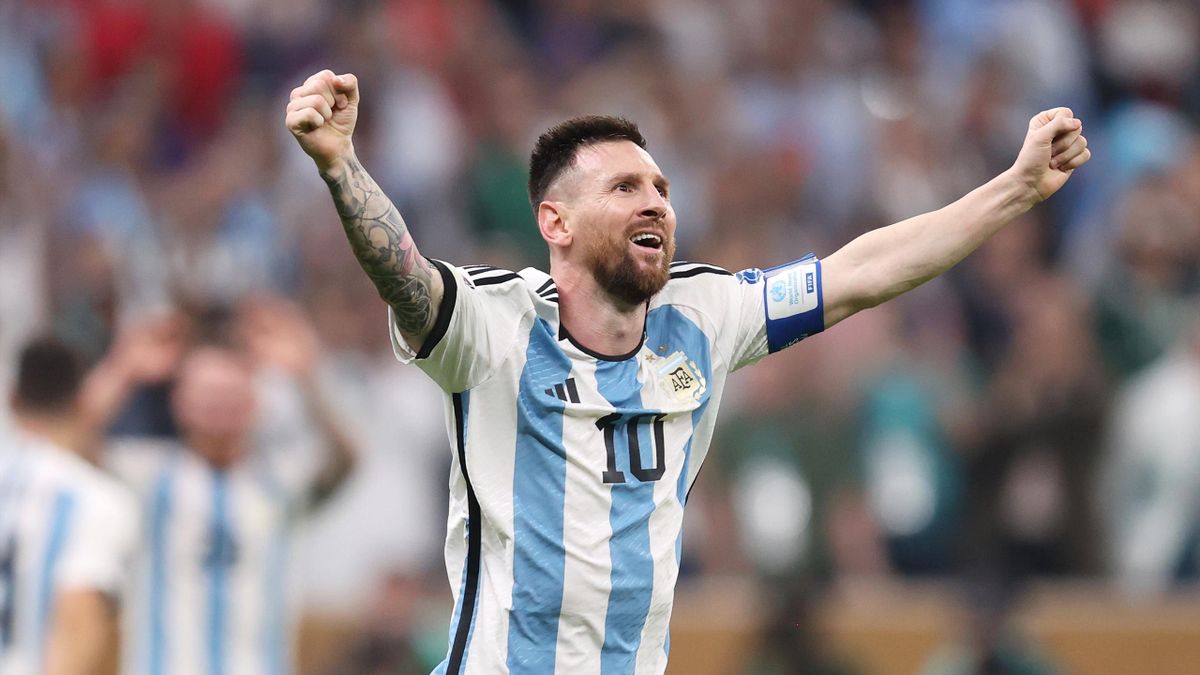 Messi scored twice in the final, and conducted the Albiceleste's sensational display before capping his day with a perfectly-poised penalty in the shoot out.
At full-time, Ferdinand led the ecstatic reactions. He repeatedly said he considered himself "blessed" to have been there in Qatar to witness an all-time great player's historic moments in international football.
Ferdinand went on to say that he was looking forward to the day that he could tell his grandchildren that he had seen Messi light up the World Cup final, before lifting the trophy.
"I can tell my grandkids I was here for this final," he said on BBC One. "Not only for Messi to lift the World Cup, but also seeing the next generation in Mbappe. What a way to finish your international career."
Before extra time, Ferdinand made his wishes plain. He said: "I'm begging one of the superstars to decide this game now."
After the shoot out, Ferdinand summed up his thoughts as he reflected on Messi still performing at this level despite his veteran status.
He said: "He's 35 years old. It's ridiculous!"
Alongside Ferdinand, Alan Shearer was similarly impressed.
The former England and Newcastle striker made an emotional tribute to Messi.
"It was a pleasure to be here to see it," he said on BBC One. "Thank you to Messi and Mbappe. The way Argentina kept going, the mentality they had to score in terms of the belief. Well done and thank you for entertaining us. It was just unbelievable."
Messi's former international team-mate, Pablo Zabaleta, joined in with his personal impression on the expert panel.
He said: "It's one of those moments. I was just looking at Messi and I know what it means for the players. Well done to France and Mbappe. Thank you to everyone for that great game, we really enjoyed it."
Zabaleta went on to reflect on his own relationship with Messi, saying: "I've been part of that youth team, when Messi came for the first time to play for the national team. He came to represent his country, the passion and the respect.
"He has always shown that for his country and we need to respect that. Everyone is just crying and giving him a big hug because he is one of those players who really, really deserve it so well done.
"For our country, we will see a picture of Maradona and Messi, two of the greatest players of all time with the World Cup trophy. That is something so incredible. We are so lucky."