Kylian Mbappe is not fit to lace the boots of Lionel Messi at the Argentine's peak, that is according to Damien Duff.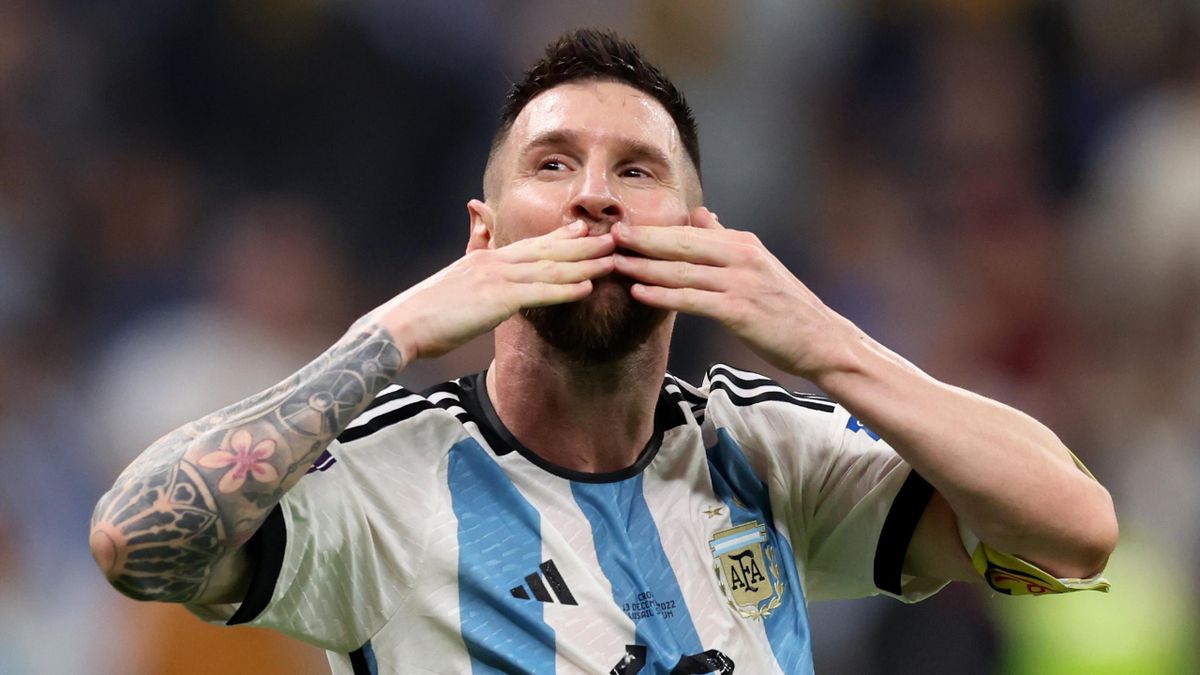 "The best version of Messi – when he was 23, 24 or 25 – Mbappe doesn't lace his boots," said Shelbourne manager Duff.
Duff was speaking alongside Shay Given and Liam Brady on RTE. Asked to clarify his statement by presenter Joanne Cantwell, Duff added:
"The best version of Messi, Mbappe still doesn't touch Messi – that is how good Messi was. That is what I am saying."
Cantwell followed up by asking: "You're saying that a current Mbappe doesn't come near Messi at his peak?"
Duff replied: "Messi is the best ever."
Mbappe has long been touted as Messi's heir apparent, and they will face off against one another in Sunday's showpiece final.
The 23-year-old made a blistering start to the World Cup, registering five goals in his opening four matches at the tournament. However, he has not scored in his side's quarter-final or semi-final against England or Morocco.
Messi scored in Argentina's opening day defeat to Saudi Arabia and has gone on to add another four goals to enter the final as joint leading scorer at the 2022 World Cup alongside Mbappe.
Mbappe has already won the World Cup – in 2018 – when he scored four goals. Messi will also be contesting his second World Cup final after an extra-time defeat to Germany in 2014.
The 35-year-old Messi has played 25 World Cup matches and scored 11 goals while Mbappe has nine in his 13 appearances at the quadrennial event.