The same bus was hired for a wedding function previously.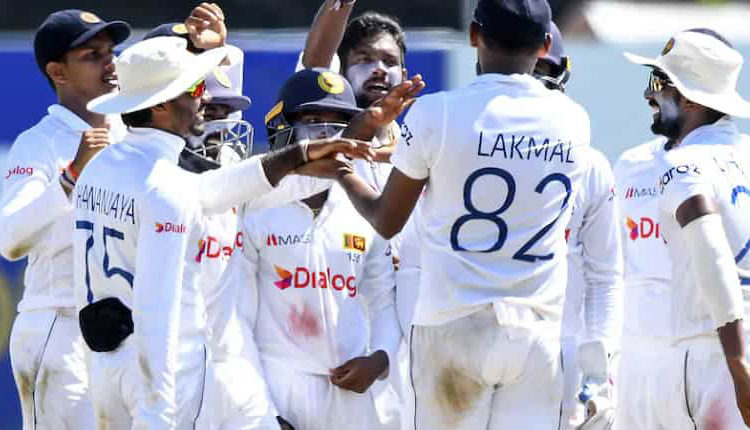 The policy officials in Chandigarh were on alert after two bullet shells were found in the bus being used to transport the touring Sri Lankan Cricket team. The recovery was done during a routine check that the police were conducting. The two shells were recovered from the luggage compartment of the private bus that is supposed to drive the Sri Lankan players from their team hotel in Chandigarh, The Lalit, to the IS Bindra Stadium in Mohali.
The police made the recovery on Saturday while conducting the check using metal detectors. It was done when the private bus was parked in the hotel's complex. The hotel falls under IT Park Police Station, though there has been no FIR lodged at this time, there has been a daily diary register (DDR) report registered by the police. The private bus in question was hired from Tara Brothers which operates out of sector 17 in Chandigarh, revealed an initial investigation.
The same bus was hired for a wedding function previously
According to police sources, the bus was also recently hired for a wedding function. It can be noted here that celebratory firing is a common occurrence in weddings in northern India, even though there is a ban on it. However, the police were unforthcoming about the recovery that they have made. The SHO of IT Park Police Station has refused to comment or appear in front of the camera. The police are now questioning the driver of the bus as well as its owners. The details of the wedding that the bus was used for are still not known. Once the investigation is completed there should be more information on the incident.
India currently leads the three-match series 2-0 and post the conclusion of the T20Is, the teams will play out a two-match Test series in Mohali and Bangalore. The third T20I between the two teams is currently underway in Dharamsala.