Romelu Lukaku does not want to return to Chelsea at the end of his loan spell at Inter, the Belgium international has said.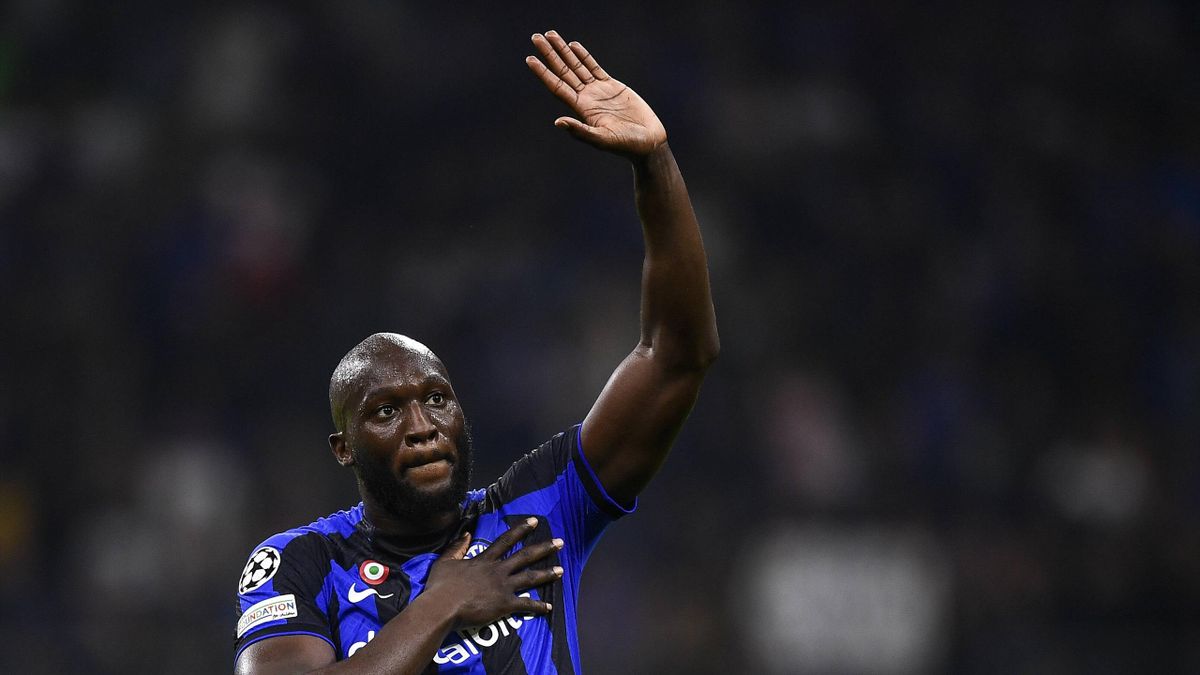 Lukaku returned to Stamford Bridge in 2021 for a figure of £97m but struggled for large parts of the season, scoring just eight goals in 16 appearances.
In December 2021, just five months after re-joining Chelsea, he courted controversy for speaking publicly of his frustration with the tactics of then-Blues coach Thomas Tuchel.
Inter then paid a loan fee of €8m plus add-ons to take the 29-year-old back to San Siro in June 2022, with Lukaku reportedly accepting a significant pay cut on his £325,000-per-week salary in order to return to the Italian giants.
Lukaku may have only played five matches in all competitions for Inter this season due to persistent ankle and hamstring injury problems but he remains happy at the club – and has no desire to return to England.
"I spoke to Chelsea about my relationship with the coach and I decided to come back to Inter. Things went very fast and I'm happy," Lukaku told Sky Sports Italia.
"I hope to stay at Inter, Inter for me is everything. But we need to find a way with Chelsea."
He continued: "Inter fans are truly special; for me they're the best I've met. Even if we are in trouble, they are always there to help the team.
"I thought they were still angry with me, but they know I've always had Inter in my heart, even if I left.
"I had a few conversations with my team-mates; I told them the truth about why I left and why I came back.
"I hope to stay in the future too. For me, Inter means everything. Now I have to do everything necessary, together with the team, for Inter to win. Then we'll see."