Liverpool boss Jurgen Klopp said the three goals his side conceded against Manchester City in their 3-2 defeat were "completely unnecessary."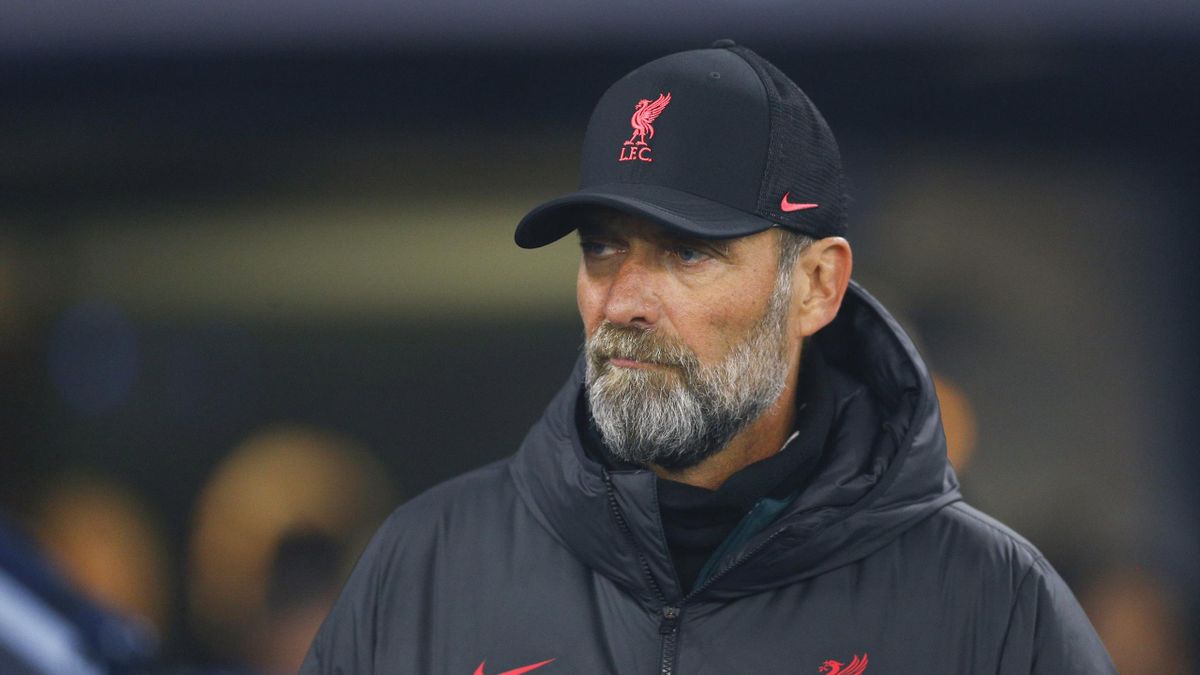 City were ahead after 10 minutes when Erling Haaland – perhaps the most famous player to have sat out the Qatar World Cup, due to Norway's failure to qualify for the tournament – made the most of a month's rest with the opening goal.
Liverpool's young signing from Fulham, Fabio Carvalho, levelled after 20 minutes, and a frenetic 10 minute period in the second half settled the tie.
Riyad Mahrez put Pep Guardiola's men ahead again two minutes after the restart with Mohamed Salah making it 2-2 a minute later.
Dutch international Nathan Ake then popped up on 58 minutes for the winner.
Talking to Sky Sports, Klopp had mixed feelings about the result but was disappointed with the defending that saw three goals conceded.
"We played a formation that we haven't played for a long time, and we had to change in pretty much our last session," he said.
"You could see that, we needed time to adapt.
"In the first 15 minutes we had real problems and that killed our confidence and conviction a little bit.
"The goals we conceded were completely unnecessary.
"We had good spells and could have scored more goals as well. It's a result we have to live with now.
"It was a high-intensity game from both teams, that's normal. We played a good game but not good enough to beat City tonight. That says something but not everything. It's just how it is.
"There's a lot we can build on and we can take into the next games and that's what we'll do."
Klopp also asked why VAR was not employed as he felt it would have given his team a better chance.
"We have VAR, the refs are used to VAR," he began. "The technology is here, why shouldn't we use it?"
Guardiola reserved particular praise for Kevin De Bruyne and youngsters Cole Palmer and Rico Lewis.
"After the World Cup and a long time without playing, both teams played at an incredibly high level of intensity. Liverpool are so difficult, when they play good, they can destroy you," he told Sky Sports.
"It was a good game and an entertaining game. A big compliment to the players for how they played.
"Kevin De Bruyne played with fire inside of him. How many years has he been here? Seven or eight years? He is an absolute legend and always I push him to find that fire.
"Cole Palmer played really well, especially in the first half. The way Rico Lewis played against Liverpool, with the stars they have up front, we are incredibly lucky to have this player for the next decade. Hopefully the club can take him. The game he played was exceptional."