THE wife of Juventus legend Claudio Marchisio was forced to edit a revealing picture she posted on Instagram to comply with the site's nudity rules.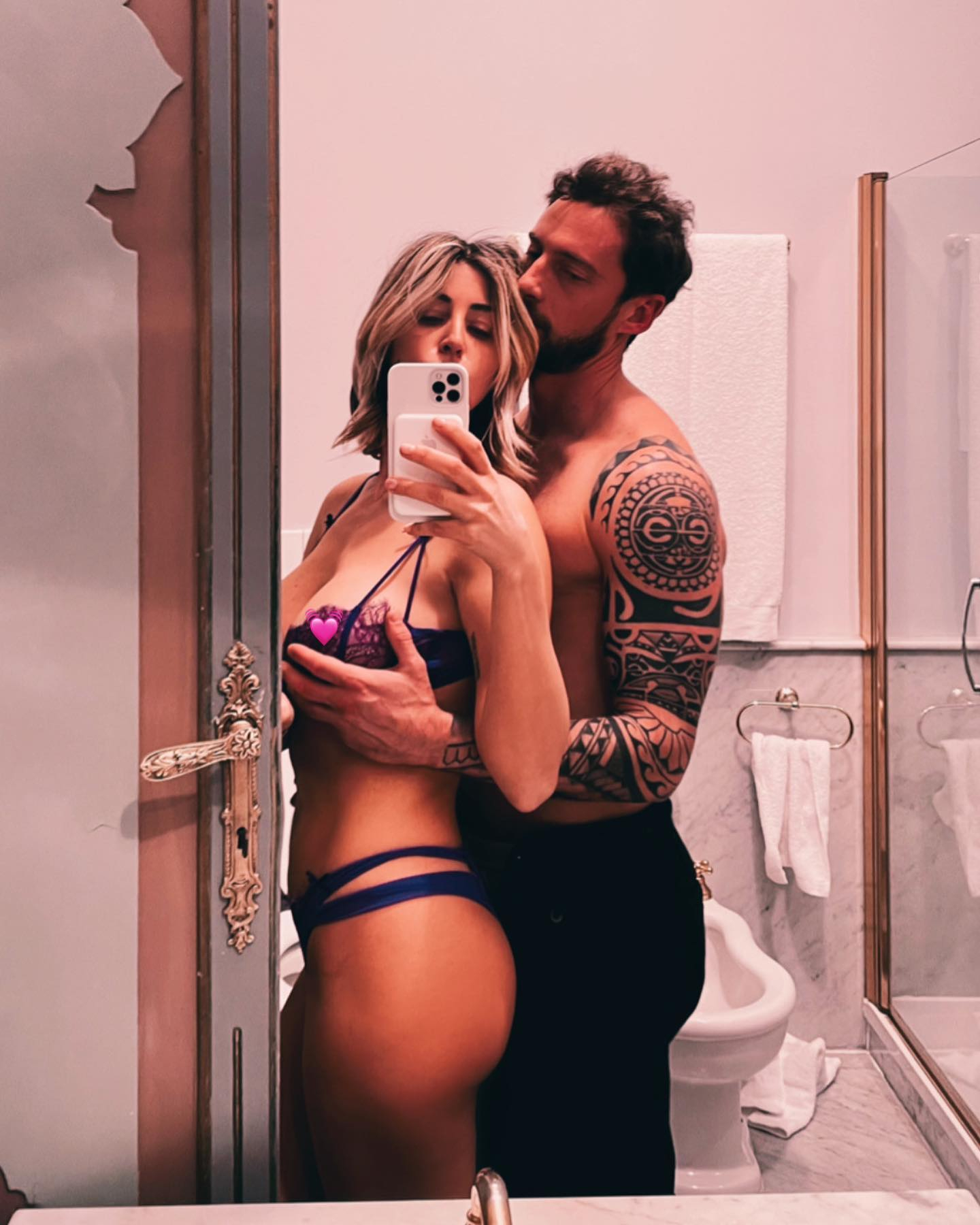 Roberta Sinopoli, 36, made a subtle change to the photo – placing a heart emoji over her nipple to ensure the image did not breach the social media platform's regulations.
She then posted another version on her story which displayed a big '18' sign over the top of the image.
Instagram holds up a no nudity policy on the site.
Roberta has been married to Juventus and Italy icon Marchisio for almost 15 years.
The pair are widely regarded as one of the strongest couples in football and have two children together.
Sons Davide, 12, and Leonardo, 9, were born during the height of Marchisio's career.
He spent almost his entire career at Juve after joining their youth set-up as a boy.