Ivan Toney has been charged with a further 30 alleged breaches of betting rules.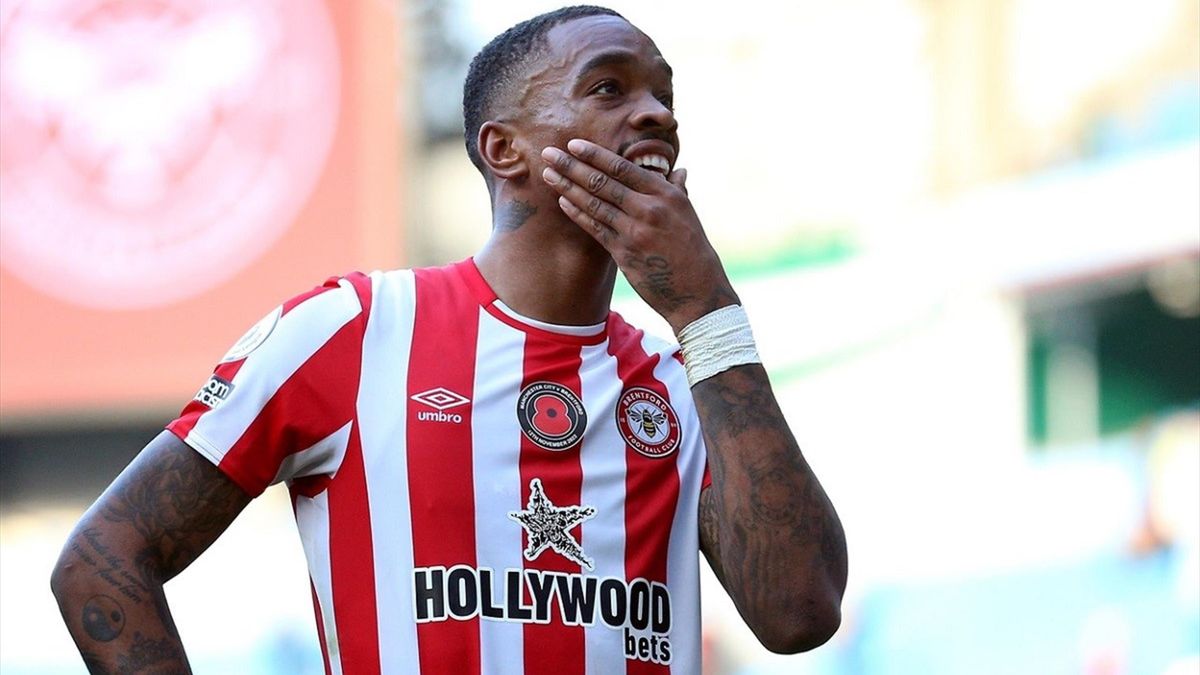 Last month the Brentford strker was charged with 232 alleged breaches. Toney has until January 4 to respond to the charges.
The further breaches are alleged to have taken place between March 14 2017 and February 18 in 2019.
Toney has scored 10 Premier League goals this season, but missed out on a place in England's 26-man World Cup squad in Qatar.
On Tuesday evening, an FA spokesperson said: "Ivan Toney has been charged with misconduct in relation to alleged breaches of the FA's betting rules.
"In addition to the previous charge, it is alleged that the Brentford FC forward breached FA Rule E8 a further 30 times between 14 March 2017 and 18 February 2019.
"Ivan Toney has until Wednesday 4 January 2023 to provide a response."
A statement from Brentford read: "The FA have informed Brentford FC that Ivan Toney has been charged in relation to additional alleged breaches of their betting rules.
"Our private discussions with Ivan and his legal representatives on this matter continue. We will make no further comment at this stage."
Newcastle defender Kieran Trippier was banned for ten weeks by the FA in December 2020 after giving out information to bet on his transfer from Tottenham to Atletico Madrid.
In 2017 Joey Barton was banned for 18 months after he admitted to placing 1,260 football-related bets over a 10 year period. The ban was reduced to 13 months.
Toney, 26, began his career at hometown club Northampton before moving to Newcastle in 2015.
After three years at the club, he moved to Peterborough where he scored 49 goals in 94 appearances in all competitions.
His form earned him a big-money move to Brentford and he helped the Bees to Premier League promotion after scoring 33 times in his debut season.
Toney scored 12 goals in his first season in the top flight with the west London club and has added a further 10 so far this campaign.