REAL MADRID fans need to be "patient" with midfielder Fede Valverde, according to his wife Mina Bonino.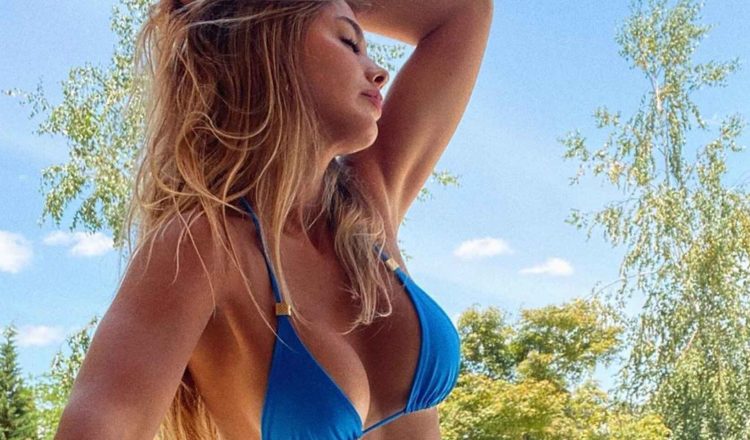 The 23-year-old started all of the Spanish giants' opening eight games of the LaLiga season.
But since then Carlo Ancelotti has dropped him to the bench – meaning he has received just two league starts in 13 games.
Valverde, who competes with the likes of Luka Modric, Toni Kroos and Casemiro for a place at club level, is currently away on international duty with Uruguay.
And wife Bonino shared a video of her husband tearing it up in the middle of the park for his country.
One Real Madrid fan replied to the clip saying: "I see him play for his national team with a confidence that I don't see him have at Madrid.
"Mina, make him understand that he has everything to break the door down, that he only needs to believe it.
"Real Madrid loves Fede and dreams of seeing him make history dressed in white."