ATALANTA keeper Juan Musso made the the ultimate balls-up as he accidentally shared a naked selfie with his 289,000 Instagram followers.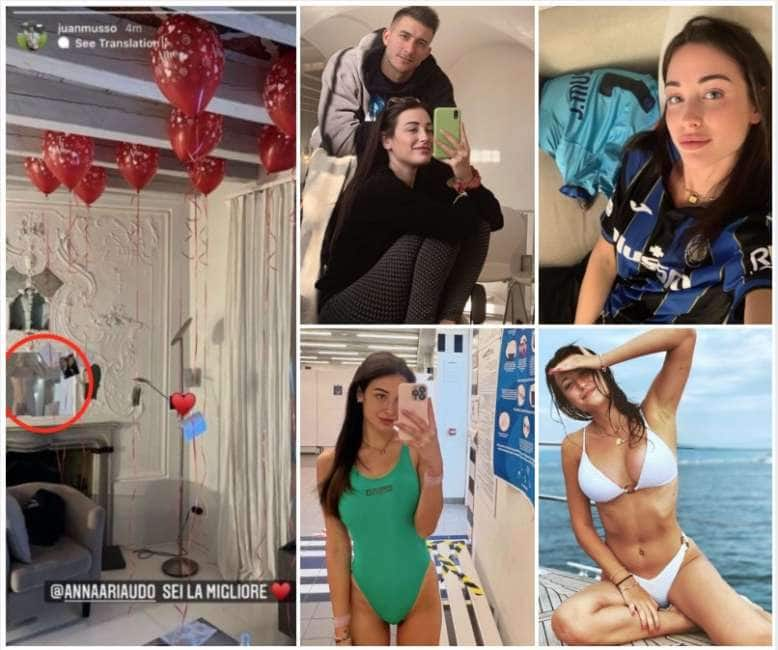 The former Chelsea target displayed his full birthday suit after forgetting about the mirror in front of him at home.
The Argentina star's reflection was spotted by fans as the snap went viral.
Musso unwittingly exposed himself in a thank you post to Italian girlfriend Anna Ariaudo after returning from international duty to find their home filled with red helium-filled balloons and 'I Love You' written on them.
The 27-year-old wrote 'You're the best' alongside his initial post – which bared all of him from the tops of his thighs to the mobile he was holding up in front of his head.
But he took the gaffe in good spirits as he replaced it after he realised his blunder with a photo showing him clothed alongside the words: "The correct photo. Morning @annaariuado" – followed by laughter emoticons.
His girlfriend responded with the same snap and her own emoticon showing a woman with her hand over her face to express embarrassment under a message which said: "Luckily I love you too much."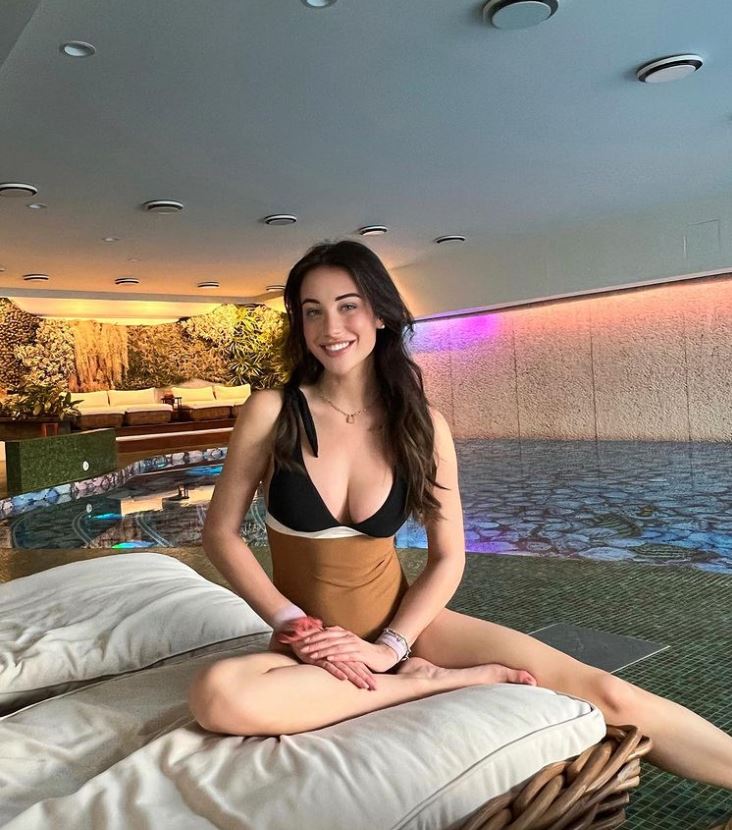 Musso was on the receiving end of strings of memes as his original photo did the rounds.
One showed Manchester City legend Sergio Aguero interrupting a video game to stare at his phone with a look of disbelief on his face.
Musso, 27, was signed by Udinese from Argentina's Racing Club in the summer of 2018.