Erik ten Hag has warned Manchester United to not get distracted about the possibility of winning a trophy this season.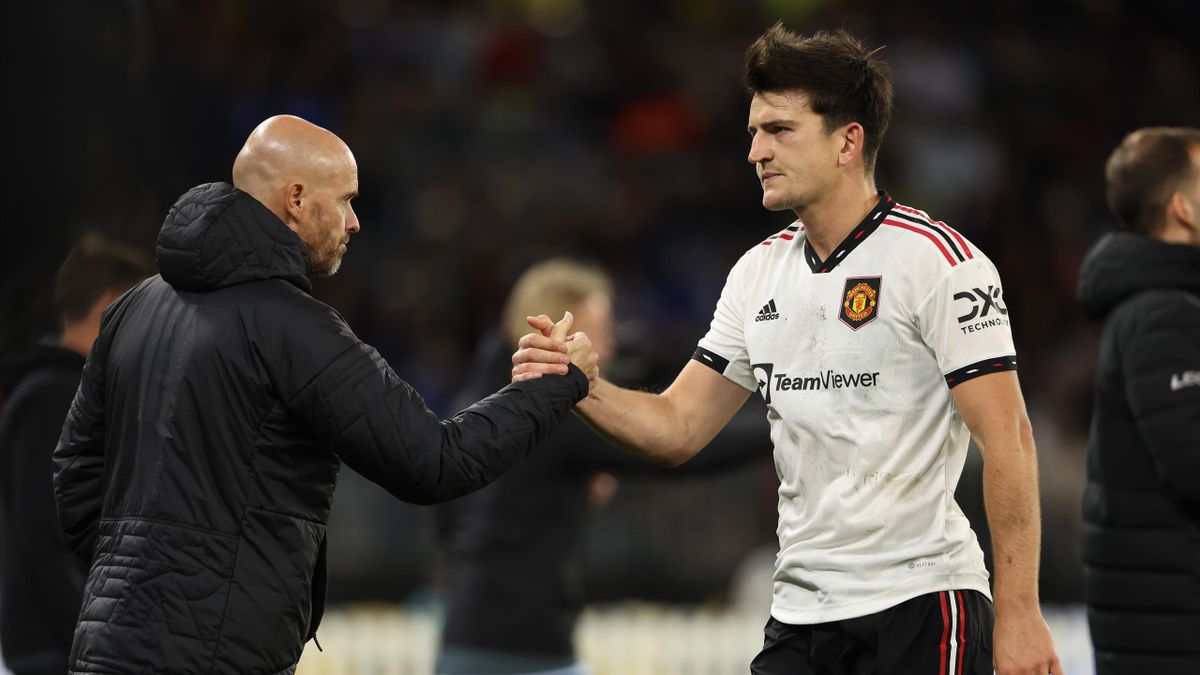 United face Everton on Friday in the FA Cup, but are also in the quarter-finals of the Carabao Cup next Tuesday where they play Charlton Athletic, and have a tie against Barcelona in the last 32 of the Europa League.
United, who are nine points behind leaders Arsenal in the Premier League, last won a trophy in 2017, which was the Europa League under Jose Mourinho.
"I don't think about that," said United manager Ten Hag when asked whether he could win a trophy in his first season at Old Traffird.
"In this stage of the season, it's not where you are looking at. You are looking at getting into a position where you can win something because there are so many games to play.
"The season is taking a long time, especially with a lot of games ahead – don't get distracted. When you think too far ahead, you get distracted.
"Focus on the game, progress, the team performance and the team development. It's all about that. There are many elements in our game that we need to improve. Think about and concentrate on that, work to make it better."
He continued: "Go from game to game, we play in many leagues so focus from game to game on the league and don't think too far ahead.
"We have to go from game to game and still think about and work on progressing and the process. It's all about that as a team, and then the individuals. When the team is performing, the individuals get better."
Marcus Rashford has been key to United's good form recently, scoring three goals and providing an assist since returning from the World Cup.
The England international was dropped by Ten Hag for arriving late to a team meeting at Wolves last Saturday, but came on as a substitute to score the winning goal.
Ten Hag believes Rashford, who has activated an option in his contract to stay at United beyond this season, can continue his good form.
"First of all, keep the focus always," he said. "It doesn't matter if you're in the game or not, keep focus on scoring the goal.
"A player like Marcus but also Anthony Martial, when they stay in the game mentally, focused with 100 per cent concentration, they have always the skills and need one moment to change the game in a positive way.
"If he [Rashford] develops that skill, I think he will score more goals and contribute to a successful season."