Illnesses in the Manchester United squad led to an "emergency" for Erik ten Hag as he picked Luke Shaw and Raphael Varane as centre-backs against Nottingham Forest.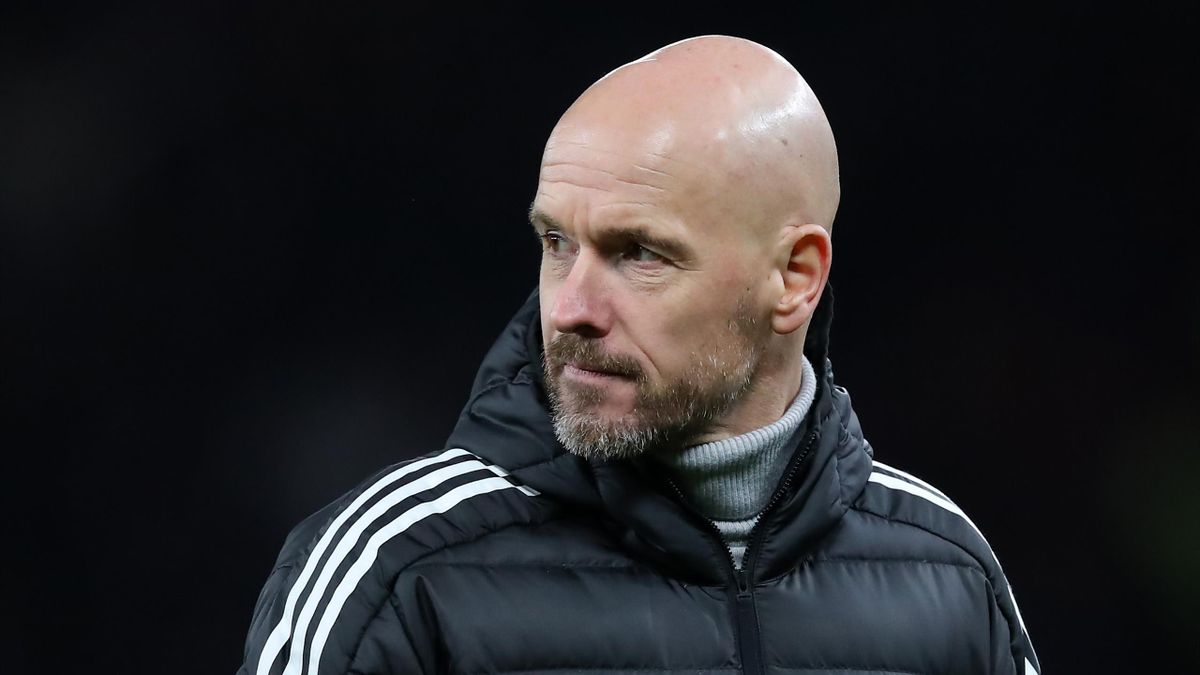 Shaw, traditionally a left-back or left wing-back, will have to learn to play through the middle on Tuesday night at Old Trafford in the first game back in the Premier League since the World Cup for United.
Alongside him is Varane, who just nine days ago was playing in the World Cup final as France lost to Argentina.
Speaking to Amazon Prime ahead of the game, Ten Hag explained that illnesses had prevented him from including two other options, Victor Lindelof and Scott McTominay in the squad, while Harry Maguire was only sufficiently recovered to start on the bench.
He said: "Yes, we had illnesses during the week. Harry Maguire, Victor Lindelof, Scott McTominay. Harry made it, recovered, but is not fit to start, that's why he's on the bench, so we have to be creative.
"Yesterday we took a decision and then waited overnight. The only one who definitely is much better is Harry, so the other two are not available."
Asked if Varane was ready for such a swift return from international duty, the Dutch coach said: "Of course I had a talk with him. It's the way Rapha is, he takes responsibility.
"That's why he's so successful, has won so many trophies, and is so important for the squad and the team, for the manager. He directly told me, 'I'm ready, play me'.
"He was back in training, so it's not that he was not in training. Wth Rapha you have to take some conditions, with his history, of the World Cup.
"He played many minutes, before he was injured, so of course I have to take care with him, but this is an emergency, so this is why he's playing."