Cristiano Ronaldo is set to be officially unveiled by his new club Al-Nassr on Tuesday.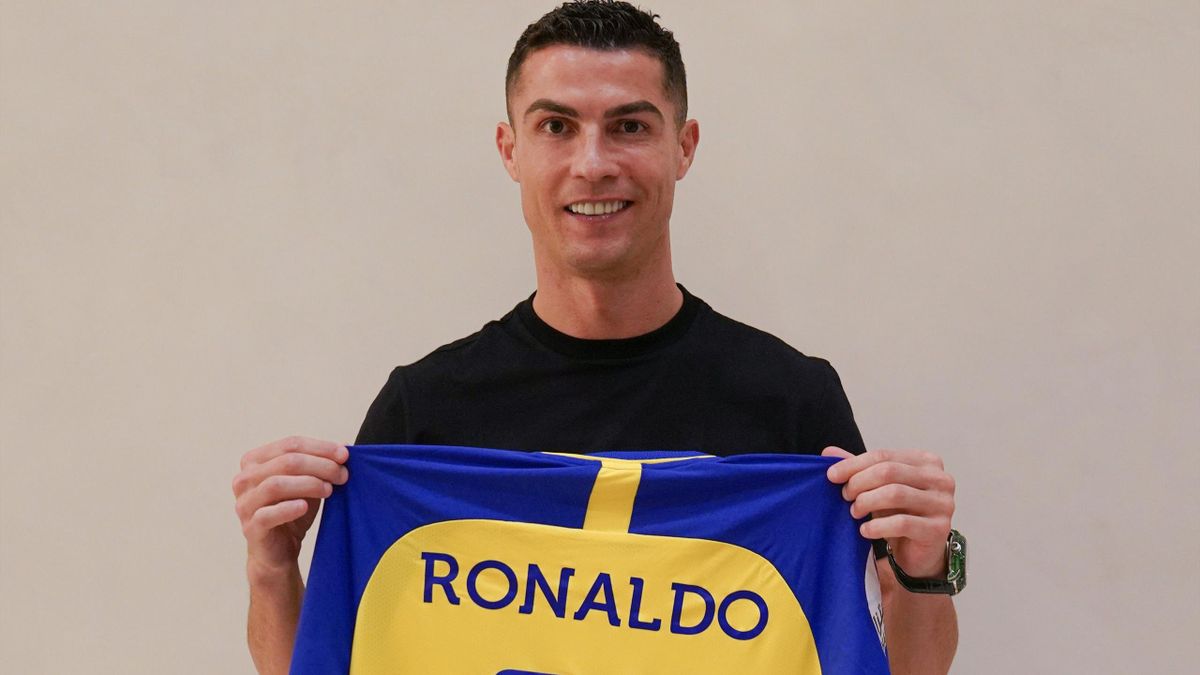 The Portuguese forward signed a two-and-a-half-year contract at the Saudi Arabian club after leaving Manchester United in November.
Man Utd and Ronaldo agreed by mutual consent to terminate the forward's contract and the 37-year-old has since made a record-breaking transfer to Al-Nassr as a free agent.
"All eyes on Riyadh as the world's greatest will be unveiled in Al Nassr colours for the very first time," a statement on the club website read on Monday.
Al-Nassr's 25,000-capacity stadium, Mrsool Park, is set to be full for Ronaldo's presentation, which gets underway at 4pm GMT (7pm local time).
He is not expected to take part in Thursday's game against Al Taee in the Saudi Pro League.
The Riyadh derby away to Al-Shabab on January 14 is likely to be Ronaldo's first game for the club following his arrival.
Ronaldo scored 24 goals in 38 appearances for Man Utd in the 2021/21 campaign after his dramatic return, but following a bombshell interview with Piers Morgan on TalkTV, there was no going back for the troubled forward.
He managed three goals in 16 games, mainly coming off the bench, before his stay was cut short.