The saga continues. Wanda Nara, Mauro Icardi, and China Suarez's controversy doesn't look like dying down anytime soon, despite the Paris Saint-Germain forward and his wife seemingly reuniting.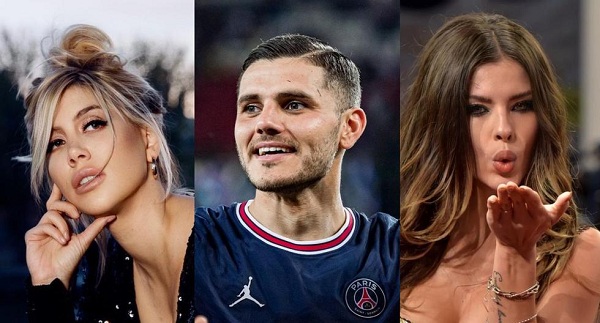 The feud began when Icardi was found to have had an affair with the model, Suarez.
"I'm in charge of my family, life itself is in charge of b*tches," wrote Nara on her Instagram story on Thursday, on top of a series of photos of herself and Icardi looking loved up.
China Suarez defends her reputation
The model wasn't going to take any criticism lightly though and she has looked to defend her name through her own Instagram account.??"I'm writing to turn down the external noise of lies, mistreatment and manipulated stories," she wrote. "I'm the scapegoat of media violence.
"I've been silent for a long time for several reasons: fear and inexperience. For not knowing how to call out the level of lies and atrocities that have been told to support minute-by-minute television updates.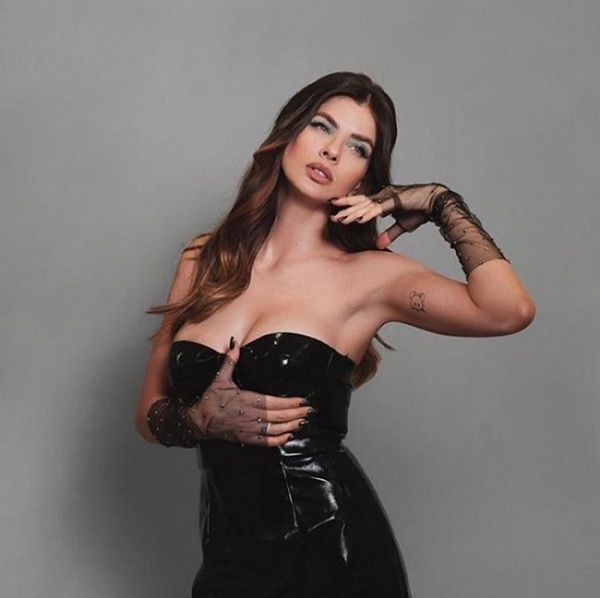 "What is happened has a much bigger and deeper story behind it, from which I'm sure many women will feel identified. I have had relationships with men whose words I have believed, that they were separated and that there was no conflict.
"I feel deja vu in this situation, where I'm again paying with my reputation for issues that are personal to any woman.?"This reputation exposes my inexperience and, above all, the credibility that I gave to the men who have kept silent, letting the wolves eat me. It seems that it's more credible for society, knowing how they handle themselves, for me to be the bad one who deceived, and now the one who was deceived."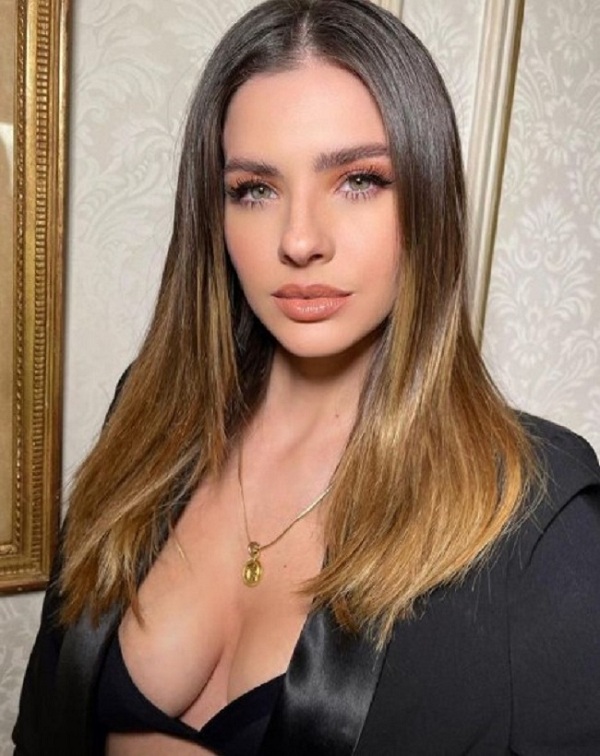 ?China Suarez's attack on Wanda Nara
"It's also easier for a woman to hit me," Suarez added. "The cost of supporting the image of a happy family is paid by me, not the man who slipped up. At that price, everyone is well off.
"I repeat my silence was to preserve my family ties, which have always been my priority. Today I don't want to be silent anymore, as it has played against me. I know there are many women to whom this has happened and we have been judged from the outside.
"Thanks to all of the people who have shown support for me, those who understand what I've been through and what I've kept silent.
"I'm a woman who is no longer afraid to assert my right to live free of prejudice."