Liverpool FC Women can confirm the signing of Carla Humphrey.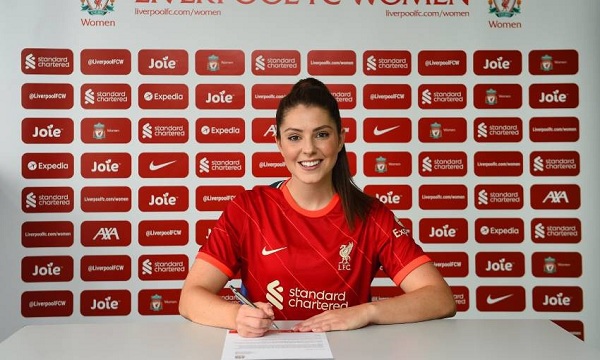 The 24-year-old midfielder joins the Reds from Bristol City, where she spent four seasons in the Women's Super League and made 76 appearances.
Having emerged from the Arsenal Centre of Excellence, she has also represented England at all levels up to U23.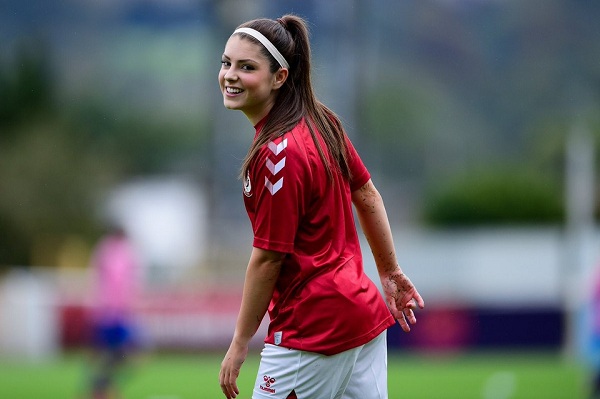 Manager Matt Beard told Liverpoolfc.com: "Carla's another talented player, very good in tight spaces and someone with a great football brain.
"She sees pictures a lot of people don't see and especially if you're playing against a block, she's going to be valuable in those tight spaces and creating goalscoring opportunities.
"She'll also offer a little bit of versatility. She can play wide, she can play in the No.8 and play in the No.10. She's going to be a good addition to the team."