Al Nassr's sporting director Marcelo Salazar has hinted at talks with Cristiano Ronaldo ahead of potential transfer.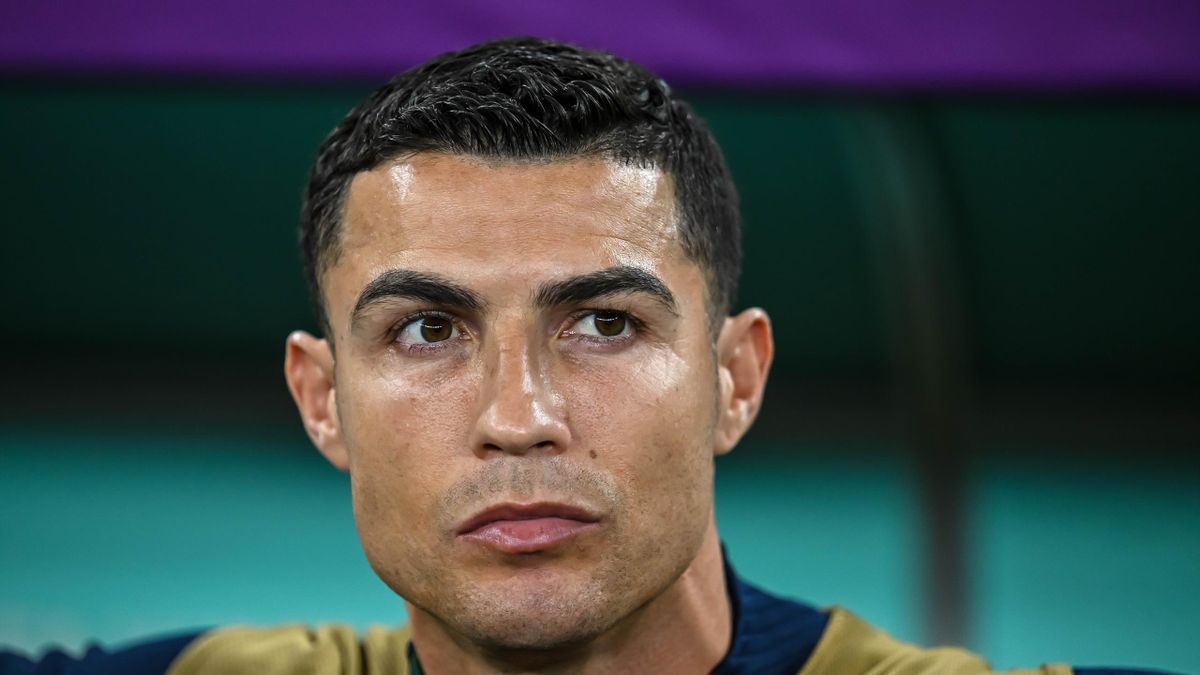 The 37-year-old Portugal striker left Manchester United before the World Cup in Qatar after a controversial interview with Piers Morgan led to his contract at Old Trafford being cancelled.
He was linked with a number of teams including Chelsea, Napoli, and a return to boyhood club Sporting Lisbon, but he has most regularly been linked with a transfer tl Saudi Arabian club Al Nassr.
It is reported that Ronaldo could earn hundreds of millions of pounds for a two year playing deal plus an extended period as an ambassador for the country.
Speaking to Flashcore, Salazar would neither confirm nor deny that the striker was on his way.
He said: "I'm not allowed to say yes or no. Let's wait and see how things unfold until the end of the year. As you can see, this is a negotiation of enormous magnitude, not only for the club, but for the country and for world football, and which has to be conducted by higher authorities.
"What I can say is that Cristiano Ronaldo is one of the best in football history. He has always been an example for me as an athlete, for the will he shows to win. And then, as a Portuguese citizen, I was always rooting for him."
Salazar also discussed the criticism of the Saudi Arabian League's standard, saying: "Criticising something you ignore is very easy.
"I've been here for five years and all the players I've spoken to were very positively surprised when they arrived here, especially because of the level of the league.
"Living in Riyadh and with the families has been a pleasant surprise for the players, with the schools and everything we have here."
Ronaldo himself said that rumours of an impeding move to Al Nassr were "not true" earlier this month.